Regular price

Sale price

$39.99 CAD

Unit price

per

Regular price

Sale price

$39.99 CAD

Unit price

per
JAM PACKED WITH NOTHING BUT THE BEST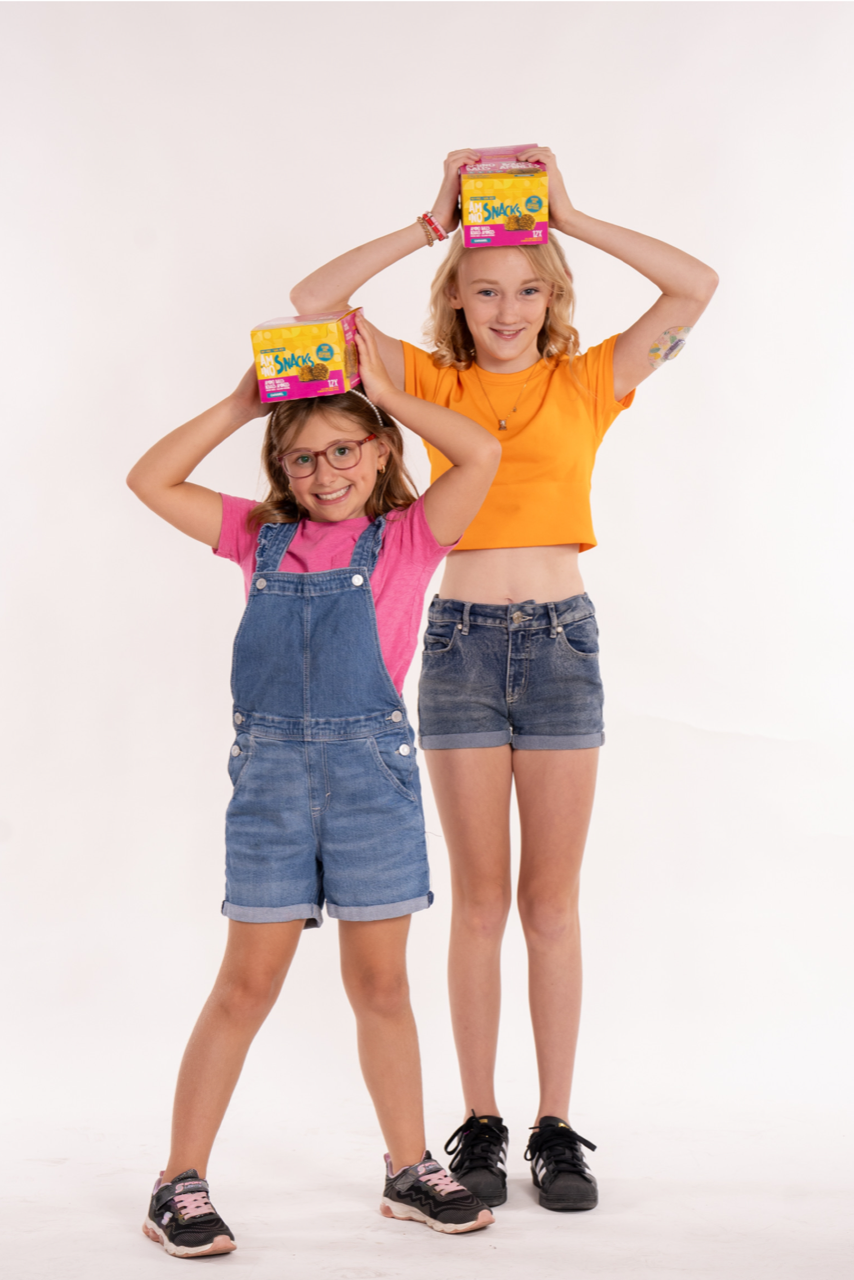 GOOD SOURCE OF PROTEIN

Our delicious bite-sized balls, provide 8g of protein from pea and hemp.
LOW SUGAR

Satisfy your cravings without the sugar overload! Our protein balls are thoughtfully crafted to be low in sugar, containing just ~4g of sugar per serving. Nourish your body with the goodness it deserves, and savour each bite, knowing that Amino Balls' got your wellness in mind.
GOOD SOURCE OF FIBRE

Fuel your body with the natural benefits of fibre that keep you fuller longer. Amino Balls offers you a delightful snacking experience with our plant-based protein balls, containing a generous ~6g of fibre per serving.
NUT-FREE

Introducing our nut-free snacking delight, school-safe and utterly delicious! We understand the challenge of finding wholesome snacks that satisfy your cravings while adhering to school safety guidelines. That's why we've taken great care to ensure we made flavours tht are entirely free of nuts. With our scrumptious treats, individuals with nut allergies can now relish worry-free indulgence, making them a perfect addition to school lunches.
KOSHER

Mazel Tov! We take pride in catering to the diverse needs of our guilt-free snacking community, and that's why Amino Balls are proudly kosher-certified. Whether you follow a kosher diet as part of your traditions or simply appreciate the quality and integrity it represents, our snacks are the perfect fit for you.
VEGAN

Welcome to a world where compassion meets taste, and join us on this plant-powered journey to better snacking! Whether you're a dedicated vegan, exploring plant-based options, or simply seeking a wholesome treat, our protein balls have got you covered.
FORMULATED WITH REAL NUTRIENTS THAT YOUR BODY DESERVES