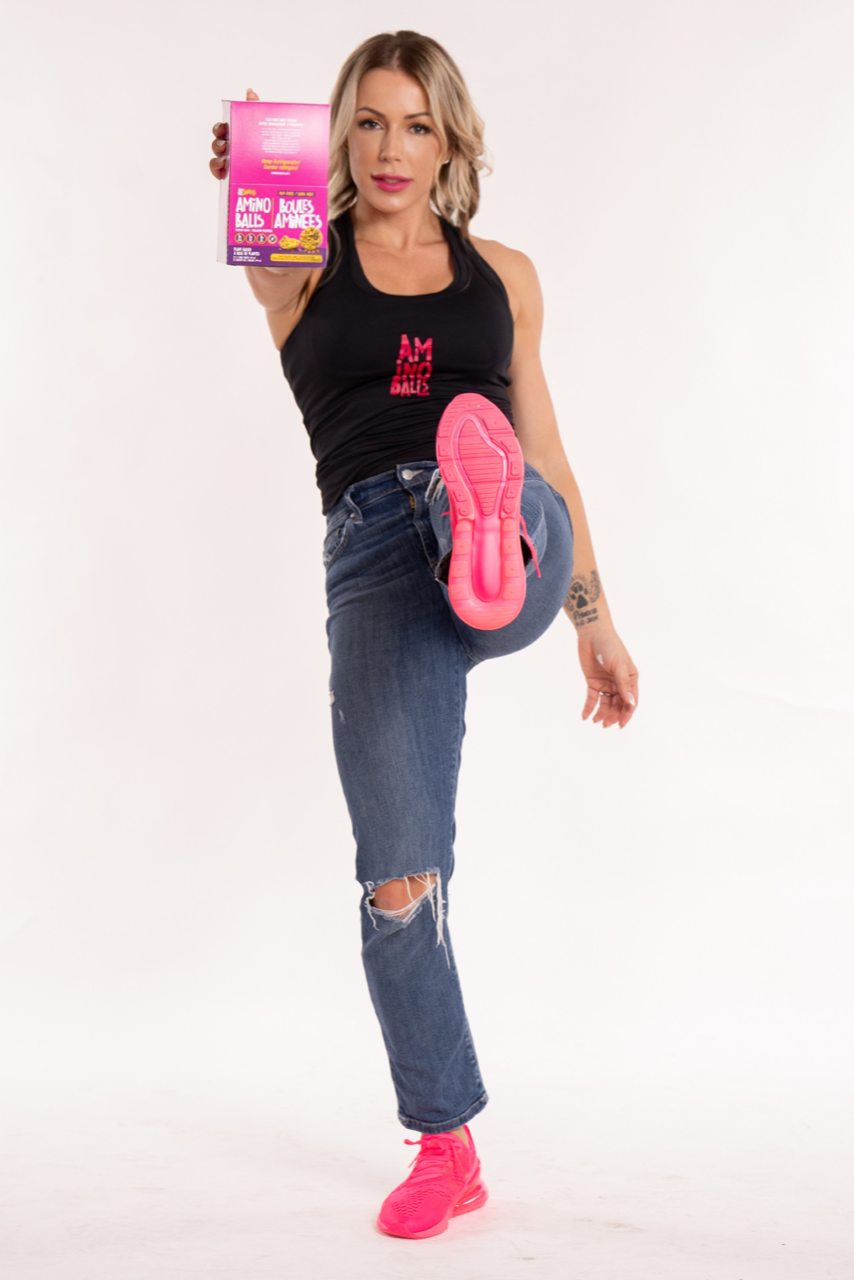 A CELEBRATION OF FOOD, FITNESS, AND A LOVE OF GREAT TASTING SNACKS
"Being a foodie, animal lover, and fitness enthusiast. I struggled finding a snack that was satisfying, nutritious and guilt free."
HEALTHY, HIGH-QUALITY SNACKS
We take pride in our products and genuinely believe that every snacker deserves wholesome, top-notch nourishment without compromising their tastebuds!
GOOD SOURCE OF PROTEIN

Fuel your day, or workout, with a good source of protein. No bloat or feeling tired.

LOW SUGAR

Thoughtfully crafted to satisfy your cravings without the sugar overload.

GOOD SOURCE OF FIBRE

Nourish your body with a good source of fibre, that keeps you fuller longer, while keeping your blood sugar at bay - perfect for diabetics!

ADDED ANTIOXIDANT BENEFITS

Our balls contains turmeric, which helps fights off oxidating stress, and helps with vitality.
GROWING UP...
I was very athletic and strived for a very lean body, and would go through extremes to get there, but my sweet tooth would always get the best of me. In my early twenties, I decided to compete in fitness competitions, so that I could have more control over my cravings, and finally have the lean body I dreamed of. It was a time of struggling to be strict with my diet, over-training to compensate for having any snacks, and even having feelings of shame for over-indulging when my willpower ran out.
After developing an eating disorder and dealing with body image issues, I needed to find a healthy balance in my life. I wanted healthy snacks that were nutritious, satisfying, and made me feel good. I studied Holistic Nutrition at IHN in Mississauga, and with that knowledge, created a formula that is healthy, plant based, high in protein, and guilt-free.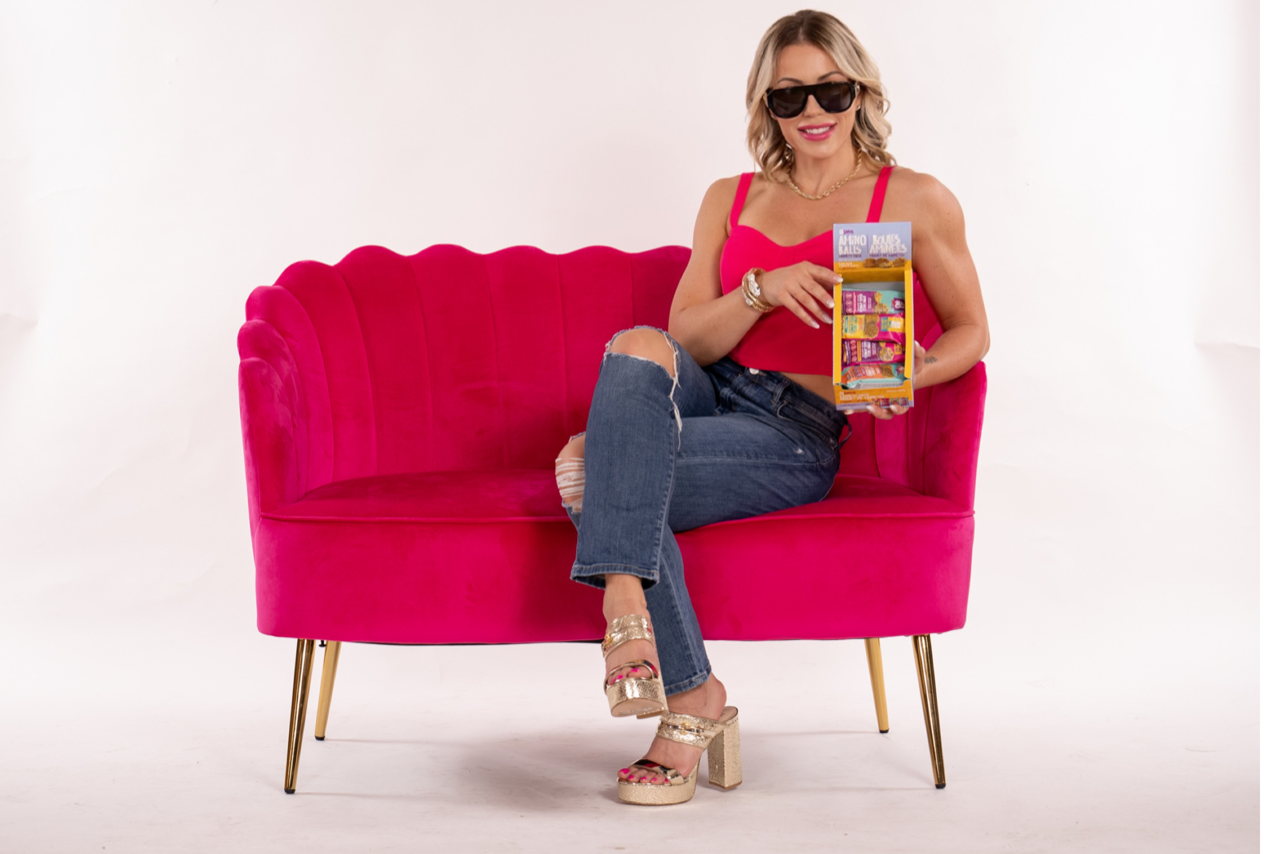 AMINO BALLS WERE CREATED...
And I finally felt good about snacking! After sharing my creation with friends and family, Amino Balls quickly became their favourite snack and I knew that I had created something great. In a matter of months I had orders for parties, sporting events, and weekly subscriptions. My dream is to share these products so everyone can enjoy a nutritious, dessert-like snack.
BUY AMINO BALLS TODAY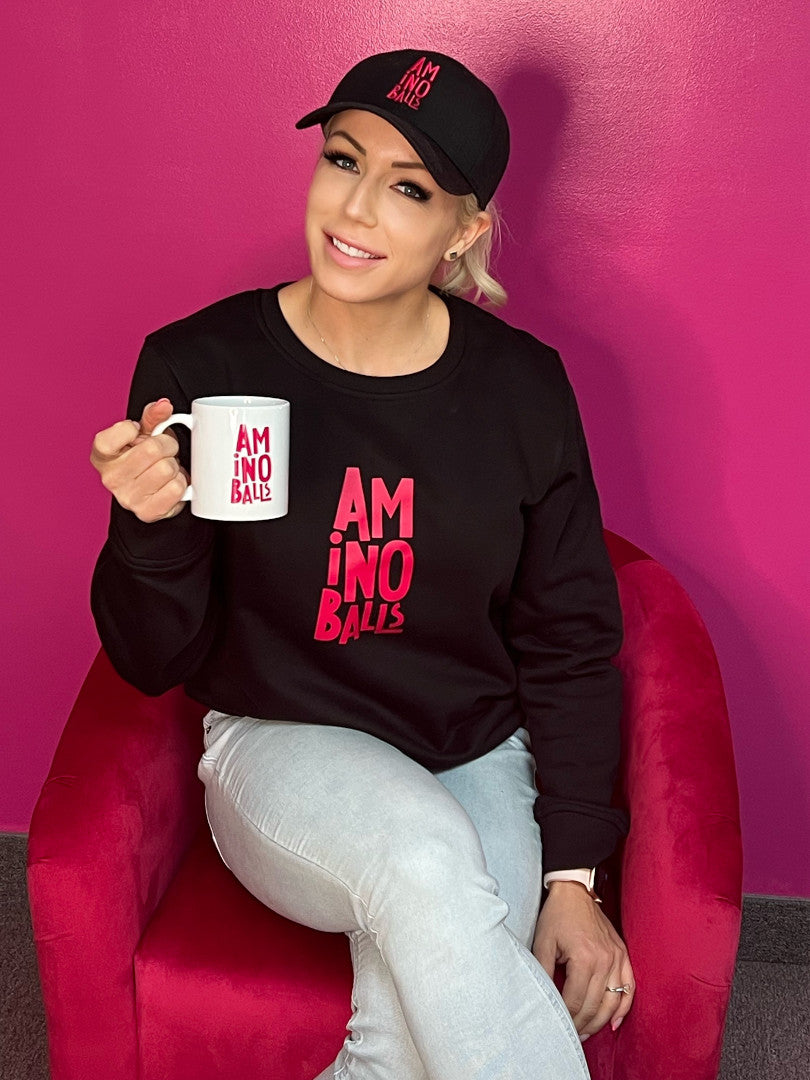 BEATA ANTONINAS, HOLISTIC NUTRITIONIST
Over 16 years of experience in the Fitness and Health industry, leading trainer and Holistic nutritionist at a prestigious private club. Successfully coached over two thousand happy clients, led weight loss clinics, taught a variety of exercise classes, and took on a group exercise management role which increased the club's members participation rate by 25% in the first year.
Volunteered and sat on the fundraiser committee at the Etobicoke Humane Society, and organized a charity event which raised 8k in a single day. Another weekly event organized and led was sweat-for-the-shelter, during COVID-19, which encouraged people to get fit and help the animals at the shelter. Beata continues to coach group exercise classes, and is heavily involved in the Fitness and Health industry.
OUR GIVE BACK STORY