A COMMITMENT TO OUR FURRY FOUR-LEGGED FRIENDS
With every purchase you become a homeless dog's hero, and an incredibly valued customer.
1% OF ALL SALES WILL GO TOWARDS HELPAWS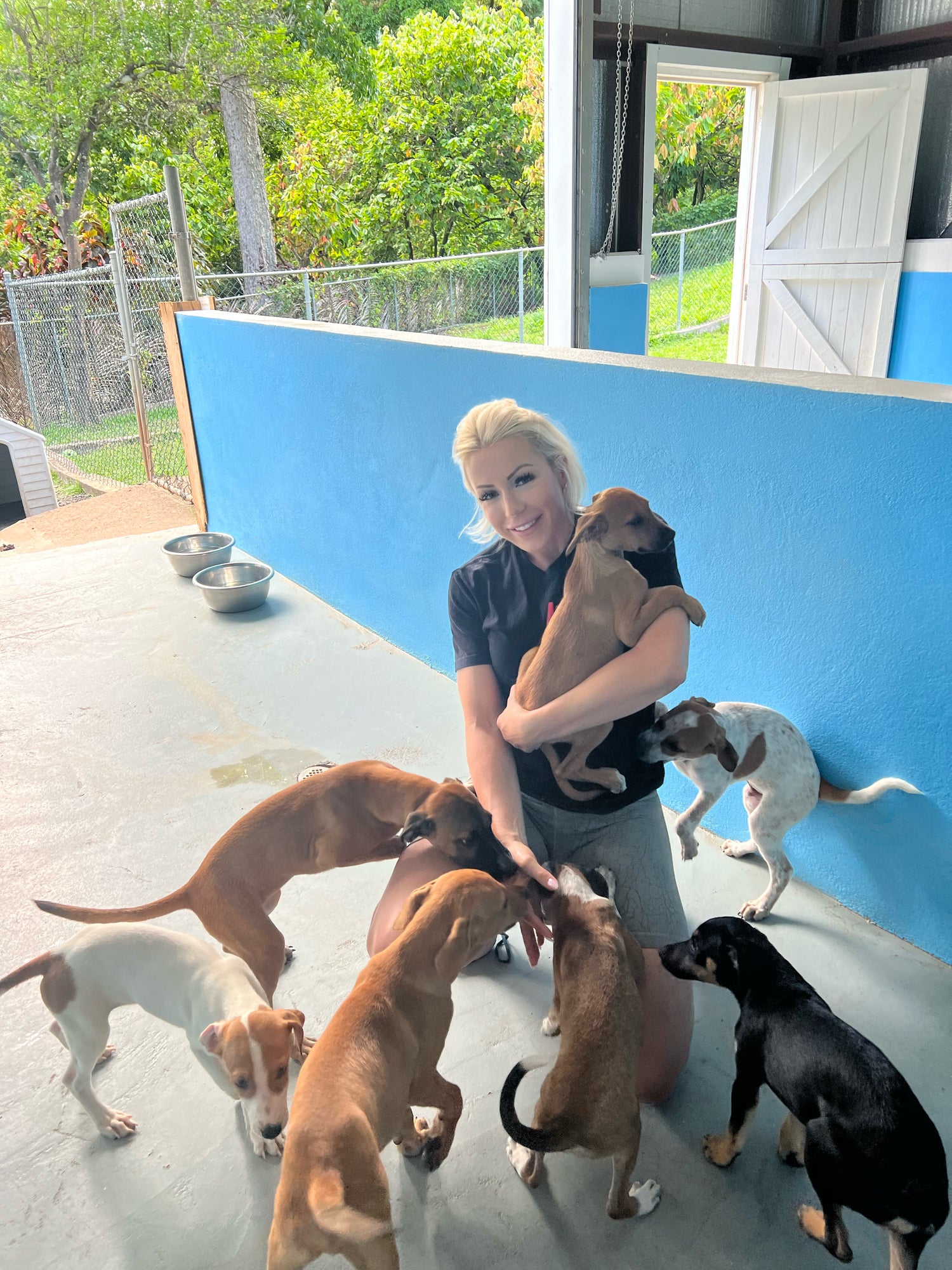 BACK IN MARCH 2023...
Amino Balls Founder, Beata, travelled to St Lucia, and being a huge dog lover, spent a day at HELPAWS, a dog rescue that mostly cares for  puppies, that were discarded on the side of the road, or dumped at the shelter. 
It was a rewarding, as well as heart breaking experience for the founder, and she knew she wanted to help. There were close to 100 puppies, some ready for adoption and others in isolation during treatments and surgery,  at the shelter looking for their forever families. She volunteered to become a flight parent for one lucky pup, Daisy, who's adopted family was waiting for her in Toronto.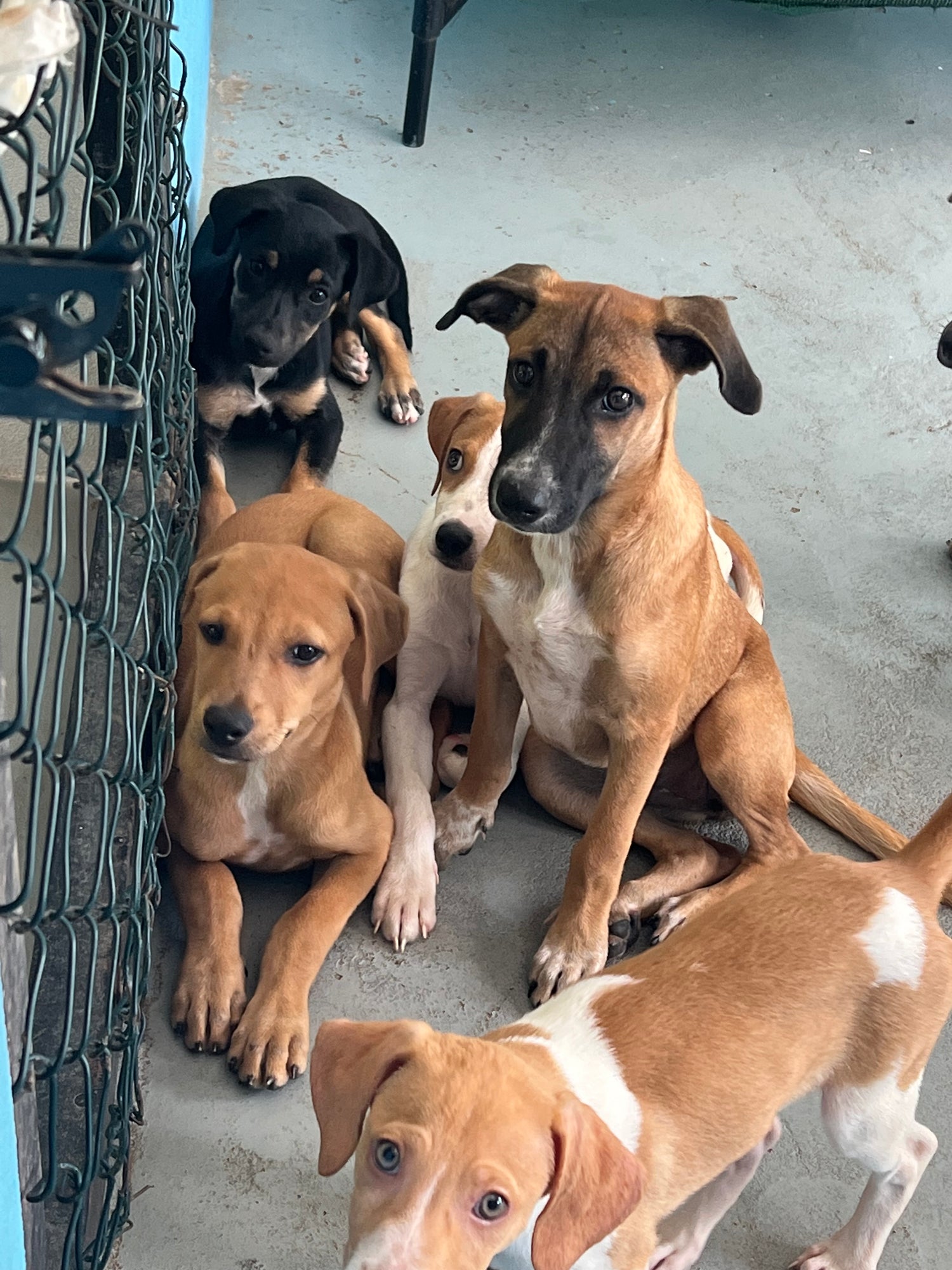 "It was one of the most rewarding experiences I've had." Daisy's new family and myself were in tears at the airport, when I took her out of the carry on, and her new owner held her for the first time". I said my goodbyes, and walked away on a mission to help more homeless dogs find their happy beginnings. 
BUY AMINO BALLS AND HELP A HOMELESS DOG TODAY